Biography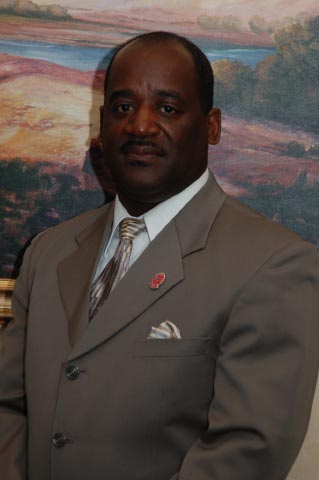 ---
Proud Member of the International Association of Black Professional Fire Fighters (IABPFF) Executive Board

The South Central Regional Director 2008-2016
Executive Assistant Director of the SCR

Deputy Assistant Director of the SCR
Corresponding Secretary of The SCR
Former President of F.I.R.E.
Current member of the F.I.R.E. Retiree's

Lifetime Member of the IABPFF
35-year veteran of the St. Louis Fire Department and is currently RETIRED!
Graduate of the Carl Holmes Executive Development Institute (EDI) in 1999 - Currently an Instructor since 2000.

Happily Married and the proud father of 5 adult children and grandfather of several beautiful grandchildren.